My bio
So you want to know all about me? Well let me tell you, I'm into all kinds of Sex, I just love Oral and can't get enough Hot Thick Creamy Cum Splattered all over my Face and in my mouth, and I never waste a drop.
I love to ride a Good Stiff Cock and my favourite Position is Reverse Cowgirl, I really enjoy Watersports and there's nothing I like Better than Wetting my Knickers or Pissing on a Stiff Cock before Riding It.
I really am one of the Dirtiest MILF's on the Web today, I just love to show off, I'm a true exhibitionist and when being photographed or filmed I really am as dirty and explicit as I can be.
Trisha xxx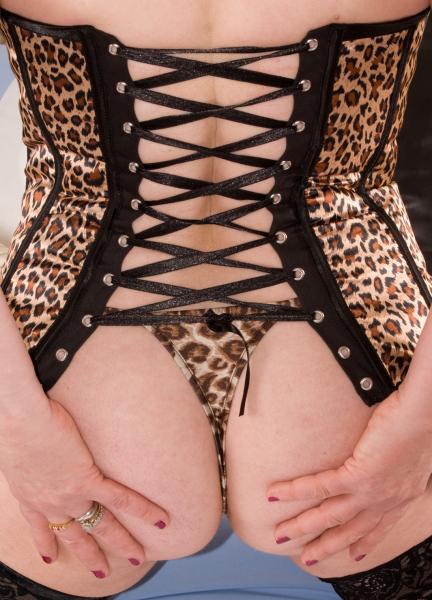 My Bio Info
Name : Trisha
Birthday: 9th March 1955
Star Sign: Pieces
Height: 5ft 1"
Eye Colour: Hazel
Hair Colour: Blonde
Dress Size: U.K. 14
Shoe Size: U.K. 3
Bust: 38DD
My Pussy: Waxed, Tattooed & Pierced
Favourite Food: Indian
Favourite Drink: Red Wine
Favourite Perfume: Alien
Indulgences: Chocolates