Meet me
Meet Double Dee !
My members are just like my best sexy fuck friends, and as such I love meeting up with all my members.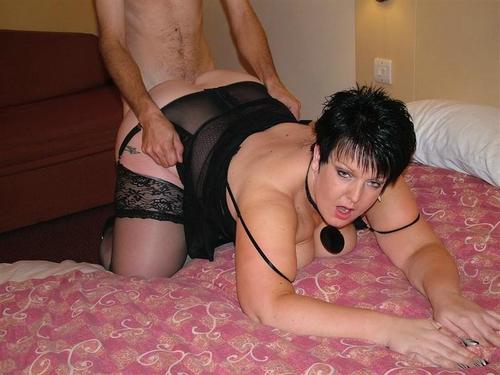 It maybe just for you to watch in action fucking sucking and masturbating to the camera as I Cum. Or you may want to go much further and fuck me on camera making me scream and moan out loud as you make me come then let me swollow your hot spunk.
Whatever you fancy , I genuinely meet all my members if it can be arranged, their are some minor conditions, but you can be soon draining your spunk into my mouth as I give a trade mark DoubleDee blow job !
Remember that all my member meets are videoed and photographed so all you other members can see our fun !
So if your Uk based or can travel to Uk - Email me at my usual email address so we can discuss it in more detail and i can tell you whats required !
Dee xx